About Mark Siebert, General Manager, Healthcare & Specialties, US & Canada, Berry Global, Inc.
TOPIC PANELISTS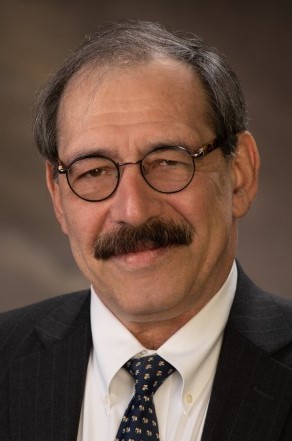 Hal Alper
President & Chief Science Officer, MYCELX Technologies Corporation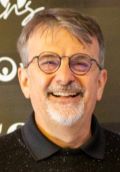 Hervé Buisson
Vice President, Veolia Water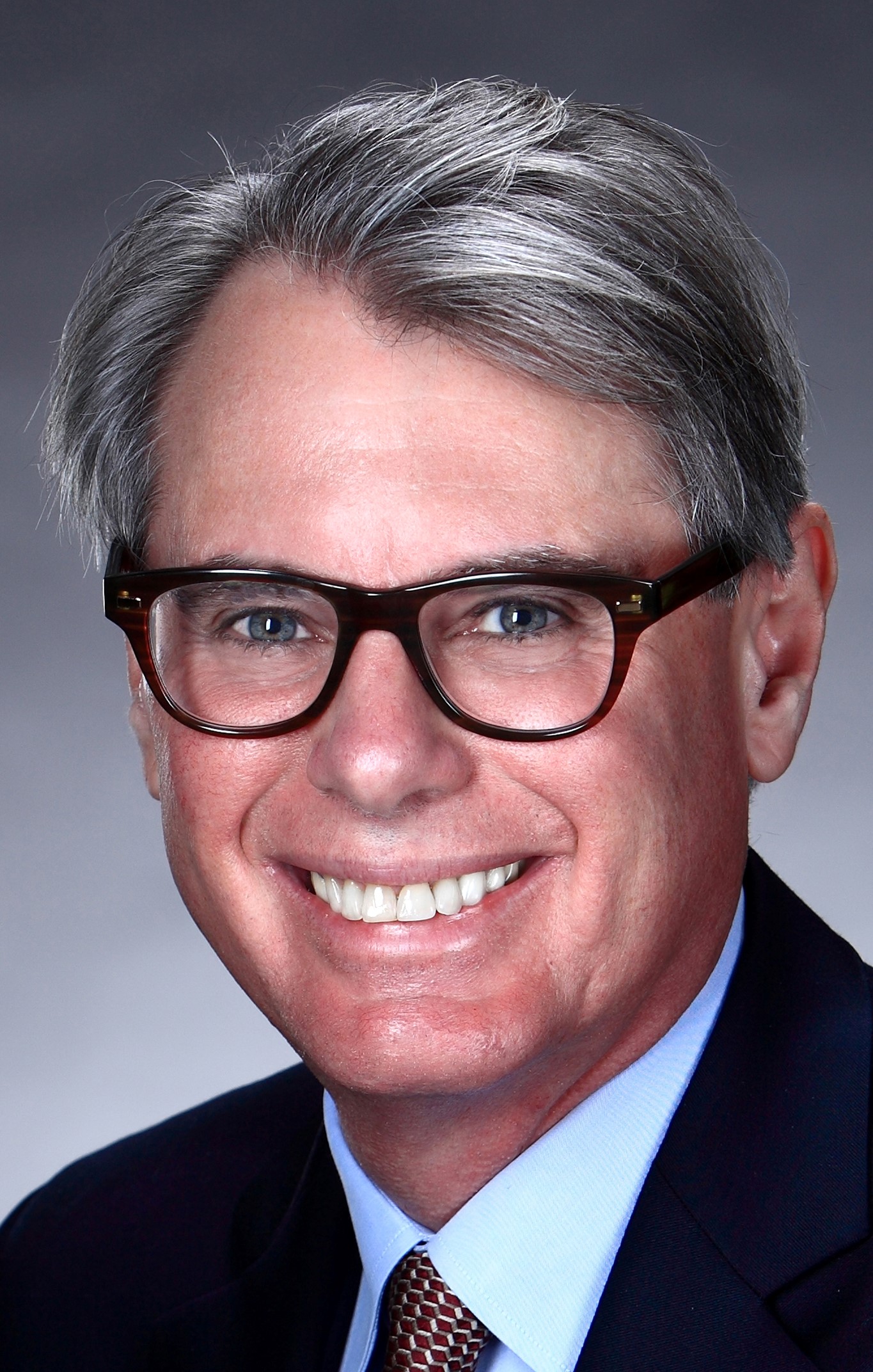 Jim Lauria
Vice-President of Sales & Marketing, Mazzei Injector Company, LLC
Mr. Alper co-founded the Company with John Mansfield, Sr. in 1994. An inventor of chemistries and chemical processes, he has authored and been granted numerous patents in the areas of electrochemistry, polymer chemistry, and environmental technologies including approximately seventy for MYCELX oil removal chemistry and related applications.
A published author with over fifty scientific and technical papers to his credit, Mr. Alper is a member of numerous professional societies including NYAS (New York Academy of Sciences), AAAS (American Association for the Advancement of Science), ASNE (American Society of Naval Engineers), SNAME (Society of Naval Architects and Marine Engineers), NDIA (National Defense Industrial Association), AFS (American Filtration and Separation Society), ACS (American Chemical Society), and AICHE (American Institute of Chemical Engineers).
Mr. Alper is a recipient of the 2005 Ronald Reagon Gold Medal from the National Replublican Congressional Committee ('NRCC') for technological Innovation, is on the editorial board of Filtration News Magazine, and also serves on the Technical Advisory Board of Environmental Protection Magazine.
Hervé Buisson is a water and waste water global expert with 30 years of experience. Currently, and since 2005, he acts as Vice-President of Process Engineering for Veolia-Water Technologies Americas, and is a member of the Executive Committee of Veolia-Water Technologies Americas. Prior to joining this position, he was Managing Director of Veolia Water R&D center near Paris (a 40 M$/year leading water and waste water private research entity). In 2016 Herve Buisson celebrated his 20th anniversary as global technology leader within Veolia.
Prior to joining Veolia in 1996, Herve BUISSON worked as Program Manager with Environment Canada's Wastewater Technology Centre (WTC), in Burlington, Ontario for 7 years.
He has been involved in process development for water and wastewater treatment over the past 25 years, with a very broad experience covering all aspects of water and wastewater management and a specific expertise in Membrane Processes and their integration into novel water and wastewater management schemes.
Long time NAMS, EMS, EDS, IWA member, he is acting as expert advisor for organizations such as Water Research Foundation, European Economic Commission – Research Directorate, Middle East Desalination Research Centre, Canadian National Research Council, and more recently participated in the White House Round Table on water.
He is a frequent speaker in various water and wastewater events, including the keynote address at IWA-LET in 2013 on resource recovery.
He is holding a Chemical Engineering Degree from the National Polytechnic Institute of Toulouse in 1985, with a Specialization in Bio-Chemical and Environmental Engineering obtained at Ecole Polytechnique of Montreal and McMaster University both in Canada.
Jim Lauria is VP of Sales & Marketing for Mazzei Injector Company, LLC, a fluid design company that manufactures mixing and contacting systems. He has been a water technology executive for over 20 years, with global experience in the agricultural, municipal, industrial, and commercial markets.
Since graduating with a Bachelor of Chemical Engineering degree from Manhattan College, Jim has traveled the world benchmarking and documenting the best global water management practices. He lives in San Francisco with his wife, Laurie Lauria, who fills his life with love, laughter and alliteration.
Fred Lybrand joined H&V in 2017 and as Segment Lead for Liquid Filtration focuses on the needs of customers in water treatment, industrial chemicals, food and beverage, and biopharmaceuticals. Prior to joining H&V he held executive and sales leadership roles in manufacturing and finance organizations and has spent over a decade commercializing high performance porous materials. Mr. Lybrand is a graduate of the University of Virginia (BA – Biology), the University of North Carolina, Chapel Hill (MBA), and is a Chartered Financial Analyst (CFA) Charterholder. Mr. Lybrand served on the National Science Foundation's Committee on Forecasting Future Disruptive Technology and contributed to the consensus study "Persistent Forecasting of Disruptive Technologies" and its sequel.