What to Expect
You need to be creative in an environment of change, as we're in today. But you have to know what new technologies are over the horizon. You have to know what your customers is thinking. To do that, you've got to get out of the office, get out into a network, networking situations, such as FiltXPO."
- Tom Justice
About Tom Justice, President, Zene, LLC
TOPIC PANELISTS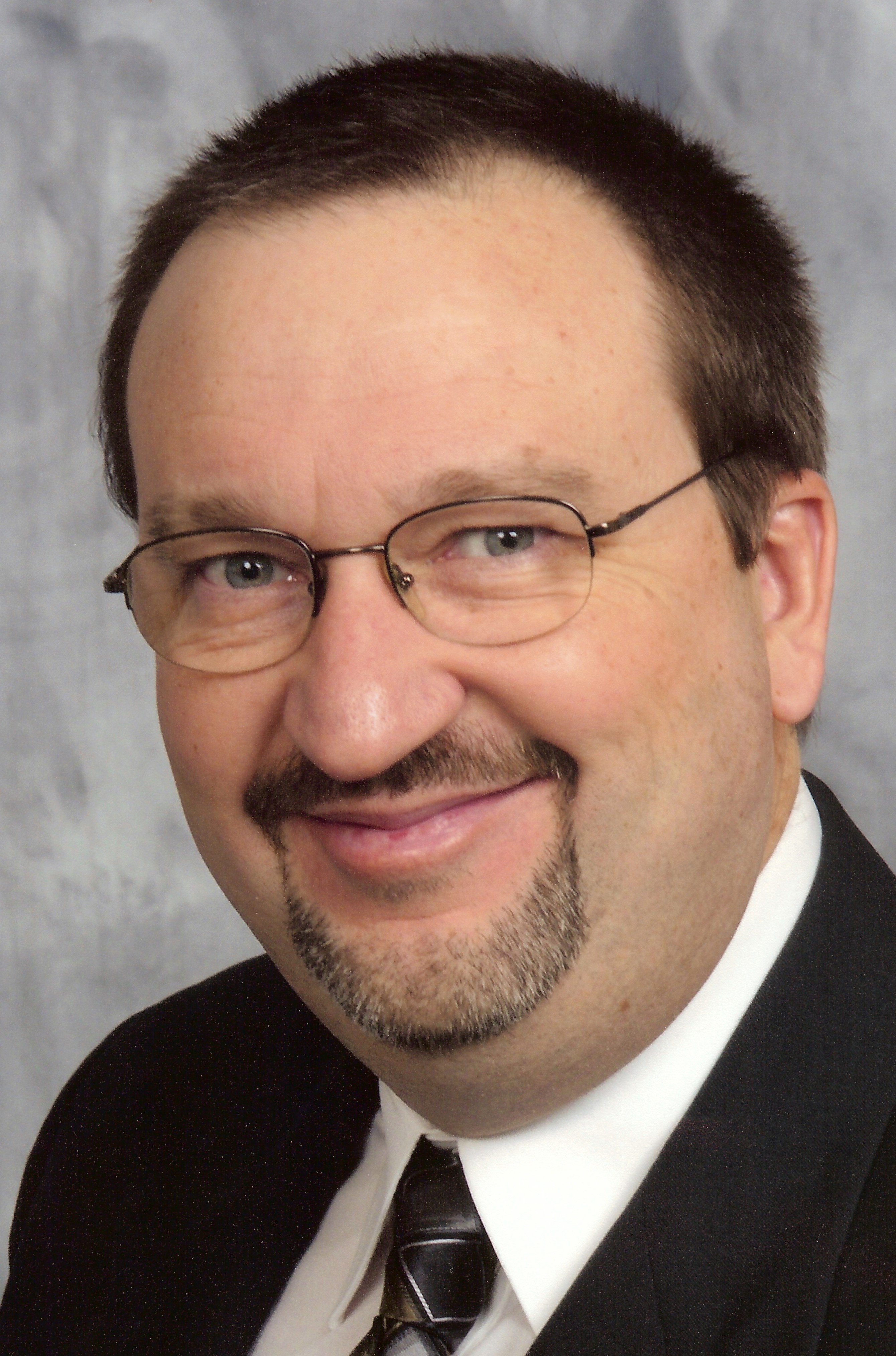 Don Thornburg
R&D Manager, HVAC/HPP Product Group, Camfil Americas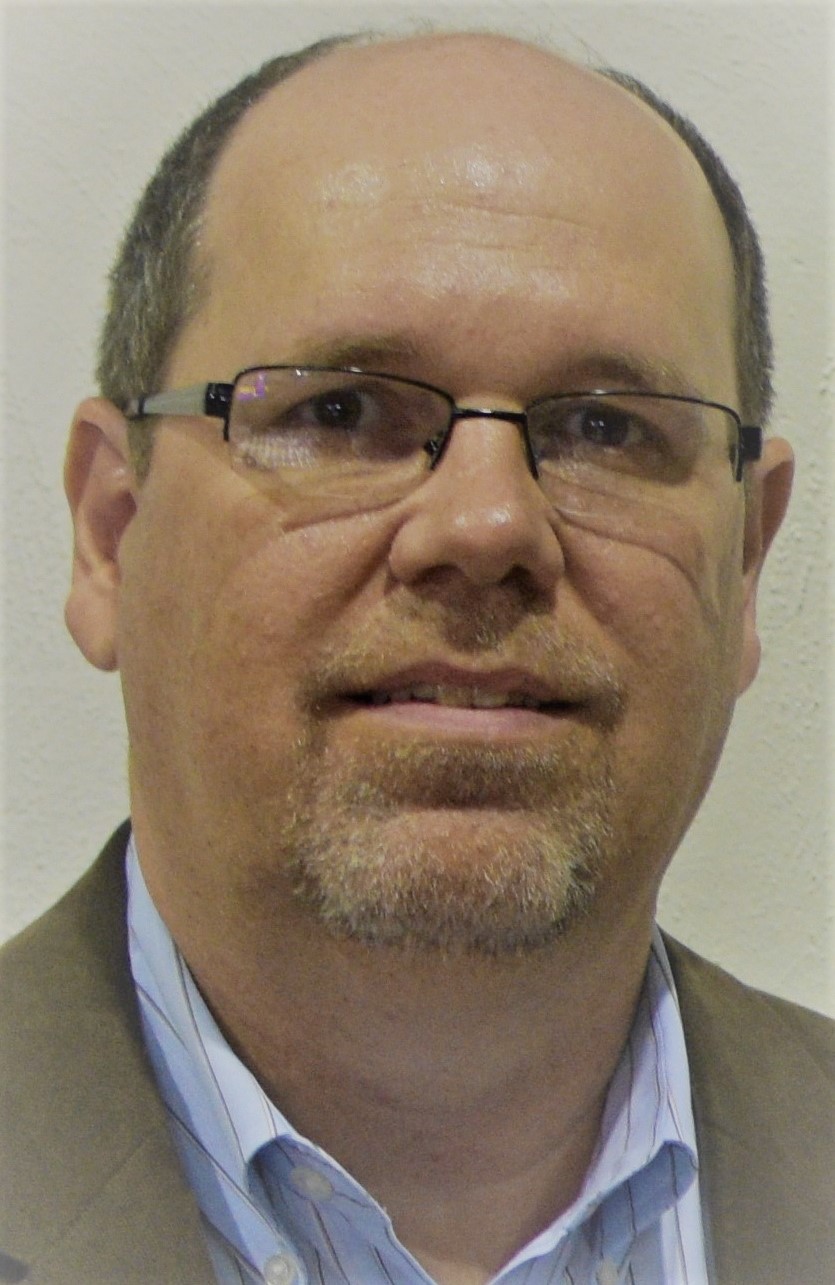 Kent Williamson
Head of Product Development & Quality, Ahlstrom-Munksjö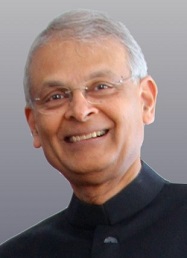 R. Vijayakumar, Ph.D.
President, Aerfil, LLC
Bob Burkhead has been president of Blue Heaven Technologies since its foundation in July 2004. He has strong technical experience in research and development with patents and design awards. He has 35 years' experience in air filtration product development and production activities, including 25 years spent with two major air filtration manufacturing firms. Bob remains heavily involved in Boy Scouts, is an avid University of Louisville fan and is a closet environmentalist.
Geoff Crosby is the Global Director of Marketing, Filtration for Lydall Performance Materials, Inc.
Mr. Crosby has over 25 years' experience in global product development, sales and marketing for filtration in water and air, as well as fluid temperature control, across industries including Power Generation, Semiconductor Fabrication, Medical Devices, Building Products, and the Military Industry.
He is active in both ASHRAE and ISO organizations, currently serving on ASHRAE technical committees TC 2.4, and TC 5.4, and as chairman of ASHRAE GPC35, Method for Determining the Energy Consumption Caused by Air-Cleaning and Filtration Devices. He is also working with ISO on both General Ventilation and Sustainability.
Don has over thirty-four years of engineering experience designing HVAC systems and filtration solutions. He is recognized for his diligence and dedication in leading multiple ASHRAE and ISO standardization efforts to improve the quality of air filtration for industry users. These include holding the Chairmanship of ASHRAE 52.2, ASHRAE GPC 26, and is the Convener of the ISO TC 142 WG 3, the group which developed ISO 16890. Don is a published author of multiple papers/presentations on industry topics related to filter testing, IAQ control, life cycle costing, energy usage, and field testing data.
Kent Williamson is Head of Product Development for Ahlstrom-Munksjo, Americas. He has over 30 years of experience in the global filtration market with extensive development and customer focus in mobile engine and industrial applications.
Kent has spent his entire career with Ahlstrom-Munksjo in various positions in Quality, TCS and Product Development with specific focus on fibers, chemistry and processes related to a wide array of filtration media products.
Kent has a Bachelor's degree in Pulp and Paper Engineering from North Carolina State University and currently resides in Nashville, TN.
R. Vijaykumar, Ph.D., is the founder and consultant in chief of AERFIL. With clients around the world, he is a globally recognized expert for contamination control, aerosols, and filtration, an advisor to NASA with several patents, publications including an interactive iBook for the non scientists, and over 30 years' experience in senior roles in filter, filter media, and test instrument companies. Dr. Vijaykumar has a doctorate and master's degree in Mechanical Engineering/Particle Technology from the University of Minnesota and a bachelor's degree in Mechanical Engineering from University of Madras, India. He can be reached at vijay@aerfil.com.