About Ashish Diwanji, Ph.D., President, Lydall Performance Materials
Ashish Diwanji, Ph.D., is the President of Lydall's Performance Materials segment since Q2 2020. The Performance Materials business is a leader in delivering innovative filtration, sealing, and advanced material solutions for demanding applications to enable a cleaner, healthier and more energy efficient world. Previously, he served as Lydall's Senior Vice President, Innovation and Chief Technology Officer, focusing on advancing product-line rationalization and maximizing strategic technological development across the three business segments. Prior to joining Lydall, Dr. Diwanji led the product investment strategy and was the Chief Technology Officer for the Consumer Solutions division of U.S. Steel. Before joining U.S. Steel, he spent nearly 20 years at Owens Corning. His last role was Vice President of Innovations for their composites business, where he focused on commercializing specialty materials, including glass nonwovens, into engineered solutions for varied end-market applications.
He earned his Bachelor of Technology degree in Metallurgical Engineering from the Indian Institute of Technology in Bombay. He is a Distinguished Alumnus of the University of Delaware, where he earned both Master's and Doctorate degrees in Materials Science.
TOPIC PANELISTS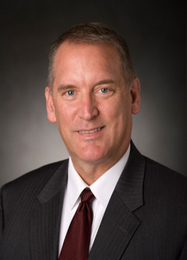 William Bahnfleth, Ph.D.
Professor, The Pennsylvania State University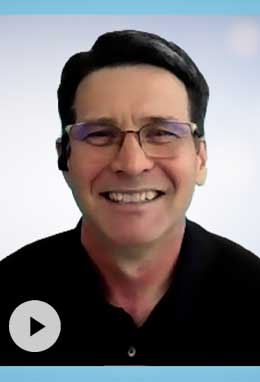 Doug Huntley
Global Laboratory Director, Home Environment Markets, 3M Construction & Home Improvement Markets
Nathaniel Nance
Director of Global Research & Development, Flanders AAF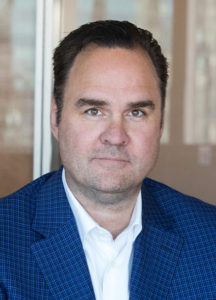 Brandon Ost
CEO, Rensa Filtration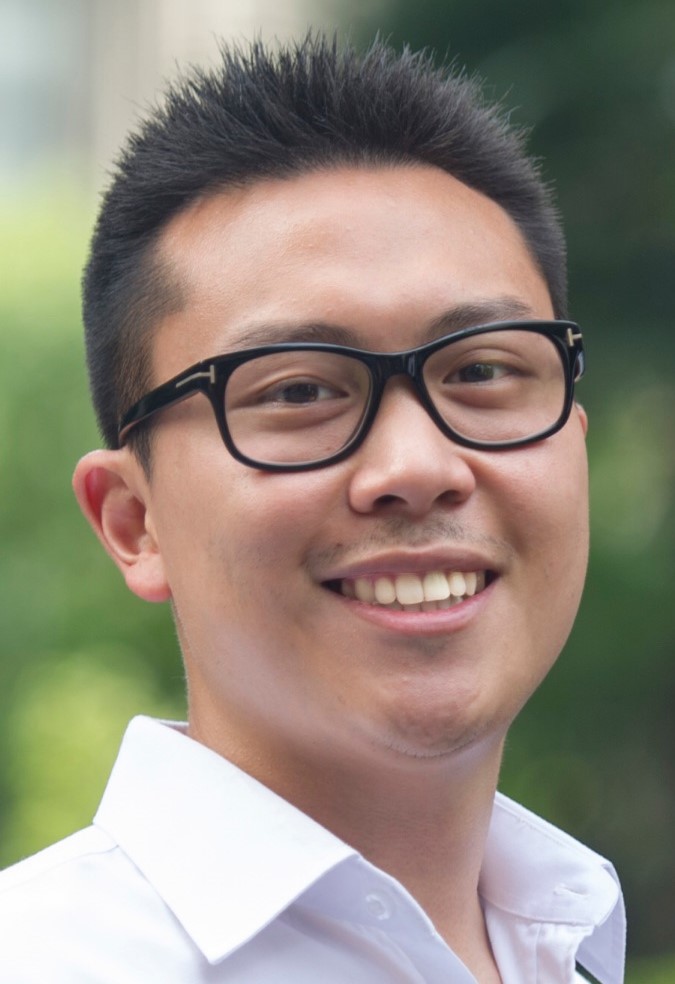 Eric Sun
Senior Manager, Standard Development, Air and Thermal Comfort Concepts Lead, International WELL Building Institute™
William Bahnfleth is a professor of architectural engineering at the Pennsylvania State University (Penn State) in University Park, PA, where he has been employed since 1994. Previously, he was a Senior Consultant for ZBA, Inc. in Cincinnati, OH and a Principal Investigator at the U.S. Army Construction Engineering Research Laboratory in Champaign, IL. He holds BS, MS, and PhD degrees in Mechanical Engineering from the University of Illinois, where he also earned a bachelor of music degree in instrumental performance. His is a registered professional engineer. At Penn State, Dr. Bahnfleth teaches undergraduate courses in HVAC fundamentals, HVAC system design, and controls and graduate courses in chilled water systems, hot water and steam systems, and indoor air quality. His research interests cover a wide variety of indoor environmental control topics including chilled water pumping systems, stratified thermal energy storage, protection of building occupants from indoor bioaerosol releases, ultraviolet germicidal irradiation systems, and others. He is the author or co-author of more than 170 technical papers and articles and 14 books and book chapters. He consults on the design of chilled water thermal energy storage systems and has been involved in more than 20 projects world-wide.
Dr. Bahnfleth is a fellow of ASHRAE, the American Society of Mechanical Engineers (ASME) and the International Society for Indoor Air Quality and Climate (ISIAQ). He has served ASHRAE in a variety of capacities, including Student Branch Advisor, Chapter Governor, Technical Committee and Standing Committee Chair, and as Director-at-Large, Vice President, Treasurer, and 2013-14 Society President. His honors include a 1st place ASHRAE Technology Award, Transactions Paper Award, Distinguished Service and Exceptional Service Awards, The Louise and Bill Holladay Distinguished Fellow Award, the E.K. Campbell Award of Merit and the F. Paul Anderson Award. He is also a recipient of the Penn State Engineering Alumni Society's World-Class Engineering Faculty Award.
Doug Huntley is the Global R&D Director for 3M's Home Environment Business, home of the Filtrete™ brand of indoor air quality improvement products. Doug joined 3M Company after receiving his Ph.D. in Engineering Sciences and Applied Mathematics from Northwestern University in Evanston, Illinois, and has spent the last 25+ years working in a variety of R&D roles supporting a diverse number of businesses within 3M such as renewable energy, automotive, aerospace, building services, energy conservation, fire safety and consumer lighting. He is passionate about growth, both business and individual, and is highly motivated to bring forward new indoor air quality solutions with his global team to address the challenges we face in today's world.
Nathaniel Nance is currently the Vice President of Global Research and Development-HVAC with AAF Flanders. He has more than 20 years of experience in the filtration industry with specialties in filter testing and filtration application development fields with expertise in nonwoven filtration development. He has held several different positions within Research and Development and Operations for filtration materials and filter manufacturing companies. Nance graduated with a Master's in industrial and Systems Engineering from Auburn University. He can be contacted via email at nnance@aafintl.com.
Brandon H. Ost is the founder and Chief Executive Officer of Rensa Filtration. His passion is in finding new and innovative ways to solve the numerous air quality problems that face people and processes around the globe.
Ost began his career at Filtration Group Inc.
Founded in 1942 by his grandfather, Filtration Group grew from a small regional manufacturer to the largest privately held filter company in the US manufacturing a wide range of filters including high volume residential furnace filters up to the most demanding HEPA filters for research and government laboratories. Prior to a successful sale in 2010 Filtration Group, under Ost's leadership, grew to 13 plants in 5 countries around the world and was recognized as an innovation leader in product development, operational excellence and its commitment to providing clean air globally.
Ost founded Rensa Filtration in 2017 with The Edgewater Funds and Duchossois Capital Management and has acquired five filtration businesses in the last four years. Ost is a member of the American Society for Heating, Refrigeration and Air Conditioning, the Young Presidents Organization and holds several patents for filtration products.
Ost holds a Bachelor of Arts degree from the University of Illinois – Chicago. He enjoys playing hockey, golf, reading and spending time with his wife and two children.
Eric Sun serves the Standard Development team as the Air and Thermal Comfort Concepts Lead. He harnesses his international experience in indoor environmental quality and understanding of continuous monitoring systems, added to his deep understanding of building rating systems, to help progress the health and wellness movement in the built environment and beyond.
Prior to joining the International WELL Building Institute™ (IWBI), Eric worked as a Global Project Manager for Société Générale de Surveillance (SGS), utilizing continuous air monitoring systems combined with traditional laboratory analysis to help teams understand and improve their air quality. He also worked as a WELL Assessor for Green Business Certification Inc. (GBCI), conducting documentation reviews and performance verification audits for projects pursuing WELL™ while also leading performance testing agent workshops. Additionally, Eric spent 5 years in Shanghai working as the Director of Consulting for PureLiving China and led over 450 indoor environmental quality projects abroad, including the world's first LEED + WELL double-platinum project (JLL Shanghai), China's first WELL v1 (Haworth Shanghai) project, and Asia's first LEED v4 Platinum (Glumac Shanghai) and ARC Skoru (Parkview Green Beijing) projects. He holds a B.S. in Human Biology from the University of California, San Diego (UCSD).
Out of the office, Eric enjoys hiking California's San Gabriel Mountains, hitting the driving range, tinkering with gadgets and whatever else that has his preschooler son's attention—currently tennis and marble runs.