PANEL 2: What is the single-use filtration industry doing to improve its environmental footprint?
An assessment of:
The impact of the environmentally conscious consumer
The development of more sustainable materials
End-of-life options for single-use filters
The challenges/opportunities in improving sustainability
Regulatory initiatives like the EU Single-Use Plastics Directive, and similar legislation under consideration
Tuesday, March 29
3:30 pm - 5:00 pm
MODERATOR:
Philip Whitaker, CEO, BFC Solutions
What to Expect
From a commercial point of view, whoever comes up with the most innovative, most commercially attractive solutions to the challenges our industry produces or raises, will be commercially successful. They're going to gain market share. They're going to gain new customers. Sustainability in filtration and this discussion should be of interest to anybody that's interested in future trends that are going to impact our business."
- Phillip Whitaker
About Philip Whitaker, CEO, BFC Solutions
TOPIC PANELISTS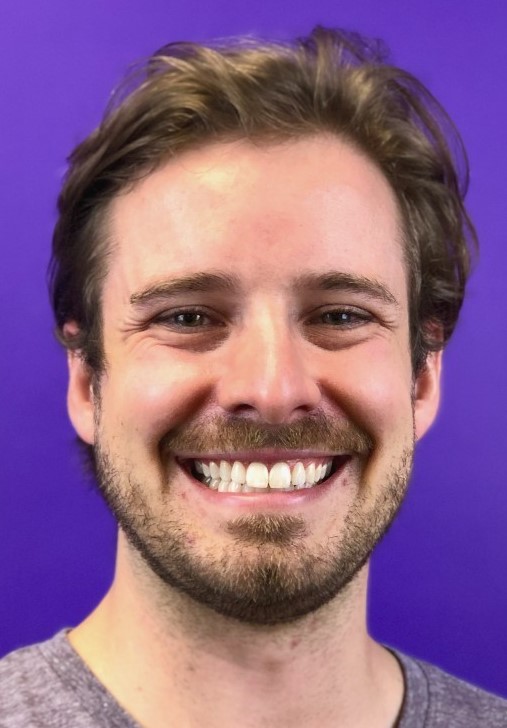 Kevin Barry
COO, Second Nature Brands, Inc.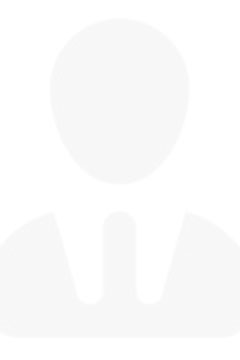 Pete Steer
Business Development, Loop Industries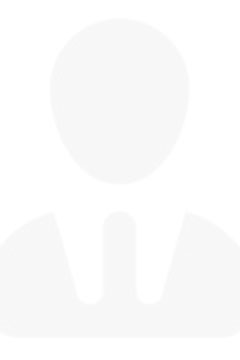 Kevin Wood
Vice-President of Sales, Camfil
Kevin Barry is the co-founder and Chief Operating Officer of Second Nature, where he oversees operations, supply chain, software engineering, IT, and product development. Kevin played a crucial role in building Second Nature's subscription air filter business, and since the company's 2012 inception, he has overseen company operations. Kevin attended North Carolina State University for two years before leaving to start Second Nature. Outside of the office, he enjoys exercising, traveling to the mountains, spending time with friends and his Corgi, Kirby, and alpine skiing.
• PhD in Chemical Engineering from Technical University of Freiberg (Germany)
• More than 15 years of experience with air filtration and gas adsorption
• Managed MANN+HUMMEL's cabin air filter R&D team for 5 years
• Led MANN+HUMMEL's North Carolina Innovation Center for 4 years
• Currently working as Director of Life Science Innovation at the headquarter of MANN+HUMMEL in Ludwigsburg, Germany
©2021 INDA – Rights Reserved