About Philip Whitaker, CEO, BFC Solutions
TOPIC PANELISTS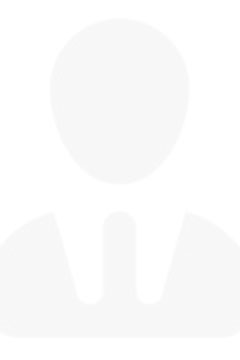 Scott Tennison
Global Director of Filtration and Protective, Kimberly-Clark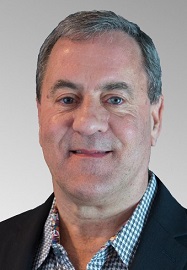 Kevin Wood
Vice-President of Sales, Camfil
Kevin Barry is the co-founder and Chief Operating Officer of Second Nature, where he oversees operations, supply chain, software engineering, IT, and product development. Kevin played a crucial role in building Second Nature's subscription air filter business, and since the company's 2012 inception, he has overseen company operations. Kevin attended North Carolina State University for two years before leaving to start Second Nature. Outside of the office, he enjoys exercising, traveling to the mountains, spending time with friends and his Corgi, Kirby, and alpine skiing.

• PhD in Chemical Engineering from Technical University of Freiberg (Germany)
• More than 15 years of experience with air filtration and gas adsorption
• Managed MANN+HUMMEL's cabin air filter R&D team for 5 years
• Led MANN+HUMMEL's North Carolina Innovation Center for 4 years
• Currently working as Director of Life Science Innovation at the headquarter of MANN+HUMMEL in Ludwigsburg, Germany
Scott Tennison has been in the Consumer Packaged Goods industry for more than 20 years working with both large global manufacturing companies and retailers on a variety of businesses in both hardlines and grocery as well as retail planning and design. Scott has been with Kimberly-Clark for over 12 years where his teams have helped to develop and launch new innovations in both B2C and B2B across many categories, with a core focus on nonwoven technologies. Scott has been strongly involved with Kimberly-Clark's filtration technologies for over 8 years and was named Global Director of Filtration and Protective in late 2019 moving from his previous position as Director of Innovation, SEC.
• Vice President of Sales - Camfil USA (2003 – 2021)
• President – Airguard (1999 – 2002)
• Vice-President of Sales – United Air Specialists (UAS) (1985 – 2001)
• Consultant – ZBA (1979 – 1985)
• BA, Architecture & Urban Planning – University of Cincinnati (1976 – 1979)