Media Partners
In addition to collaborating with industry and academia, FiltXPO™ also partners with the industry press. FiltXPO™ has forged a powerful relationship with the industry press in order to expand its global capabilities and reach. FiltXPO™ is proud of its alliance with the following media.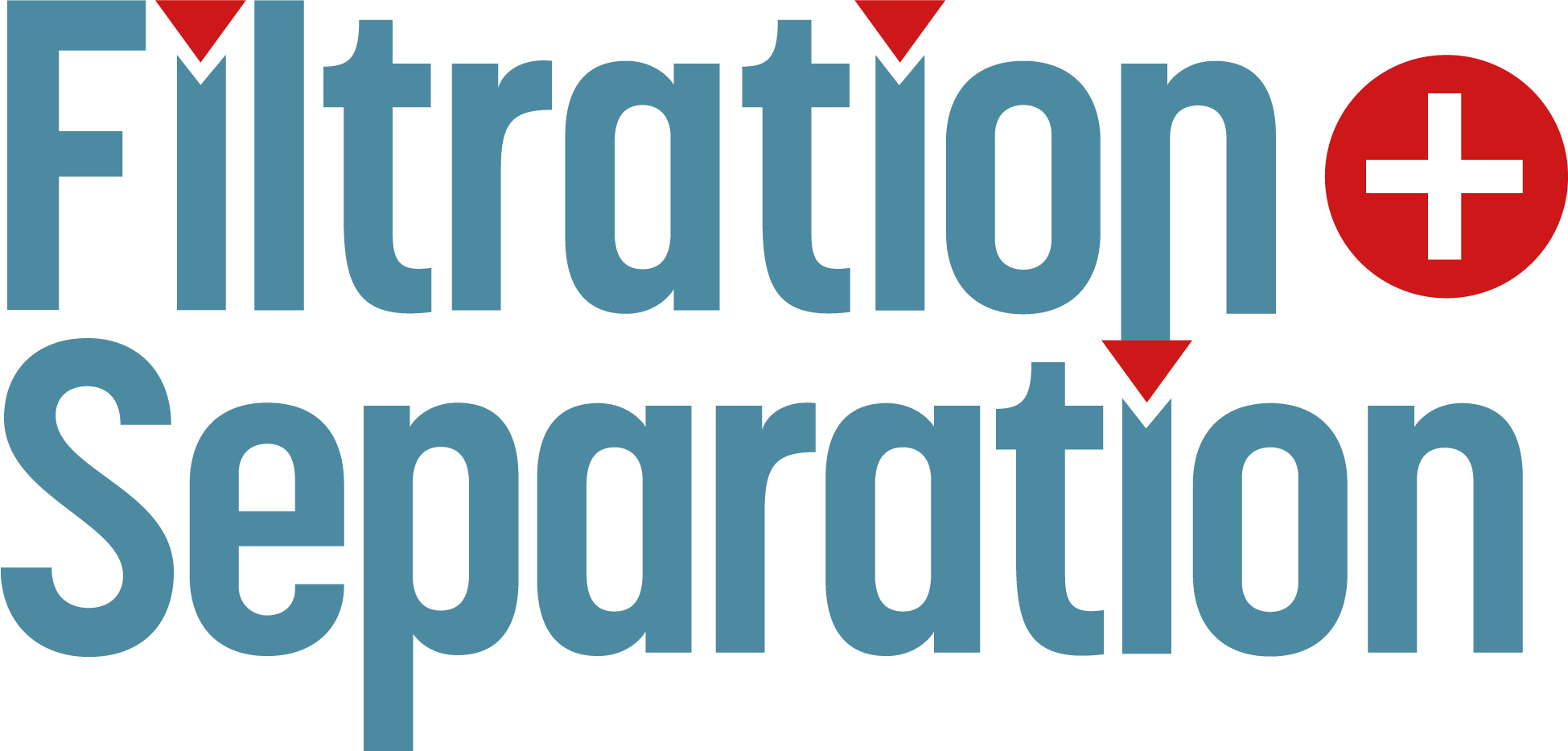 Launched back in 1963, Filtration+Separation has long been established as the essential information tool for filtration users worldwide. Filtration+Separation is at the forefront of technological advances, market movements, trends and breaking industry news. It is read by end users who need to source information on products and services worldwide.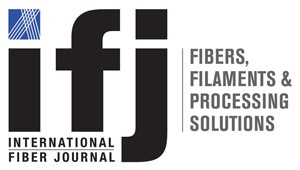 International Fiber Journal covers fiber-related trends and material science developments and how they impact the supply chain from raw material to end use. IFJ provides thoughtful insights and perspectives to global producers, users and business leaders who need to know about what's next in fibers, filaments and processing solutions.

International Filtration News covers the topics and technologies that will shape the future of filtration and separation. Using subject matter experts from all parts of the industry, IFN is the leading source for the dialogues, debates and innovations across the full spectrum of filtration and separation applications and processes.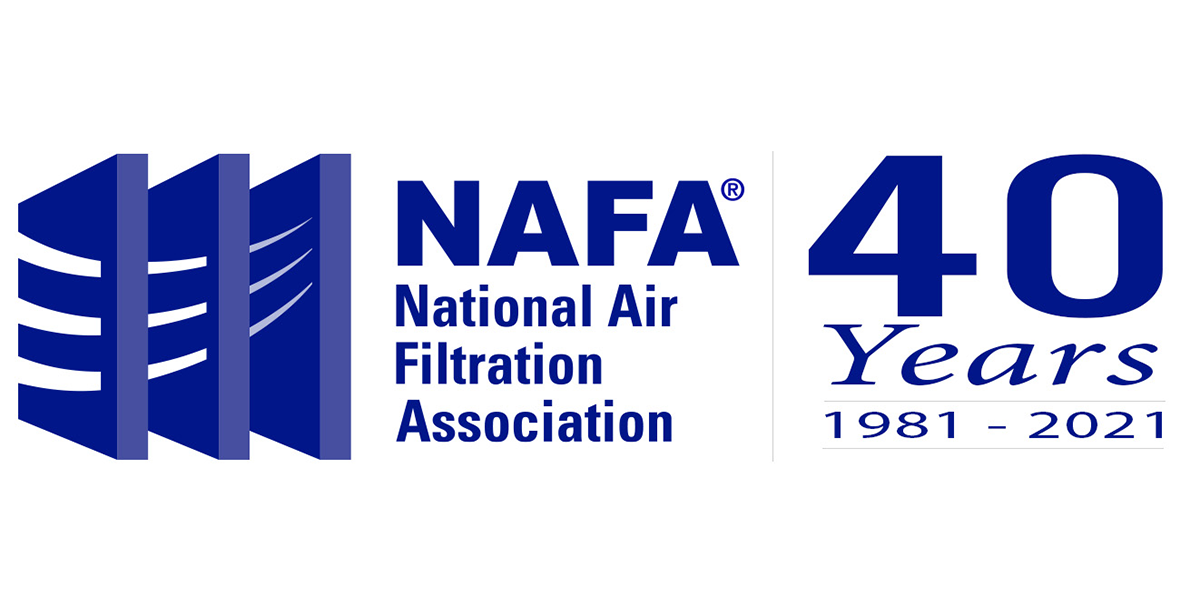 The National Air Filtration Association (NAFA) is a nonprofit trade association. NAFA members include air filter and component manufacturers, sales and service companies, and HVAC and indoor air quality. Various programs include, certification, publications, technical seminars and the Clean Air Award, which recognizes a facility's commitment to maintaining a clean and healthy indoor environment through effective air filtration.

NONWOVENS INDUSTRY is the only monthly trade magazine dedicated to the worldwide nonwovens business. For more than 30 years, the magazine has tracked the growth of the industry through years of changes, technology, evolution and market development. We follow industry trends and issues, conduct market surveys and technology updates and track the latest nonwovens news around the globe.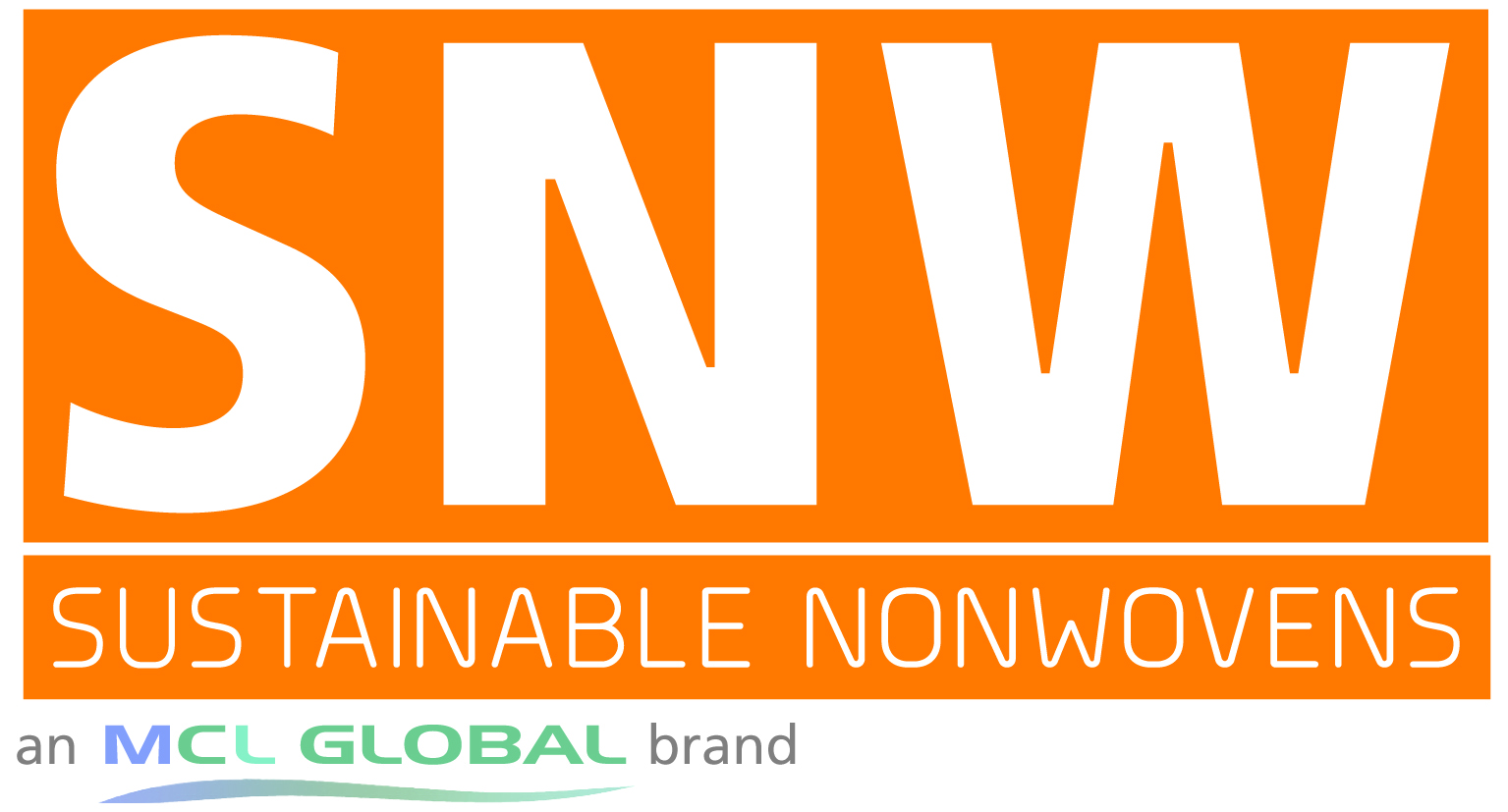 Sustainable Nonwovens is a subscription-based magazine and daily news website for the global nonwovens industry, with a focus on environmental and technical innovation and industry best practice. It is published six times per year as a printed magazine delivered direct to your door and a subscription also includes access to premium content on our website, along with our weekly e-newsletter.

Our new digital-home is international, completely in English, well-founded and definitely unique! Our main target groups: Man-Made Fiber Industry, Textile Industry, Technical Textile Industry and Nonwovens Industry. We bring together all the information, news, insights and deep dives from the textile technical industry on one digital platform…a daily must click-and-read business source that helps you to stay up to date! With 4 newsletters per week!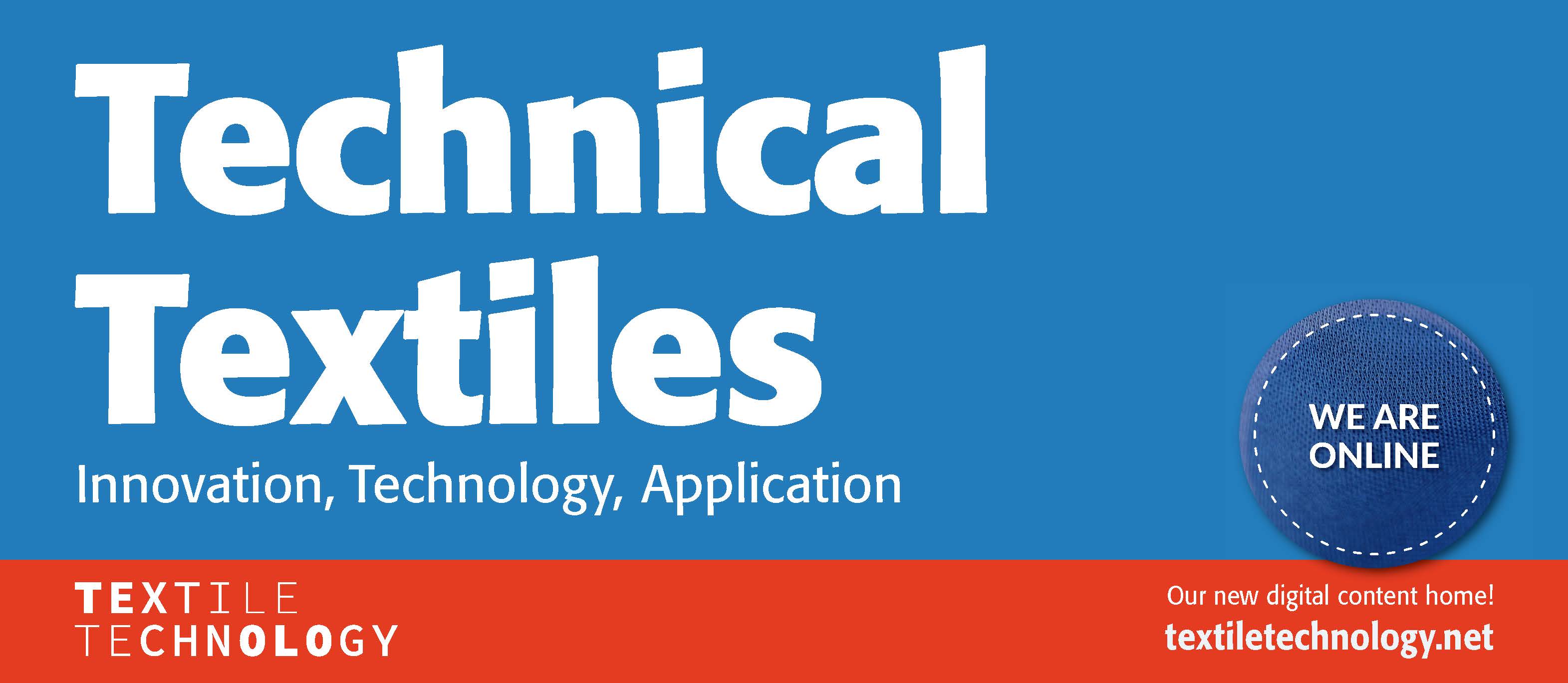 Technical Textiles / Technische Textilien is the leading bilingual (English/German) international trade journal for purchasing decision-makers and the entire management of the manufacturers, the suppliers and the users of technical textiles. Frequency of publication: 5 x per year.

World Textile Information Network (WTiN) is an information provider, delivering unmatched intelligence and insight into the global textile manufacturing industry. Whether through wtin.com, the WTiN app, portfolio of business-to-business magazines, exhibition newspapers and conferences, WTiN's content is recognised for its authority and market-leading coverage. This clear industry focus means WTiN has become an integral part of the textile community, providing the highest-quality business and technical intelligence.