Media Partners
In addition to collaborating with industry and academia, FiltXPO also partners with the industry press. FiltXPO has forged a powerful relationship with the industry press in order to expand its global capabilities and reach. FiltXPO is proud of its alliance with the following media.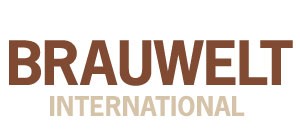 BRAUWELT covers the latest brewing and beverage industry technical and technological developments, from raw materials, brewhouses, fermenting rooms, storage cellars, etc. to quality management, energy, water and environmental issues and logistics. It features case studies, company portraits, interviews, marketing and sales strategies, reports on congresses, workshops and courses, fair previews and reviews, a regularly updated calendar and event notices, company and association news and a people column.

Chemical Industry Digest is a technical journal oriented towards engineers and decision makers in all chemical & process industries. Since 1987, Chemical Industry Digest has been a pioneer, in introducing first-hand industrial journalism, designed to inform and update practicing management and engineering professionals in all segments of the chemical process industries

Fastmarkets RISI is the world's most trusted price reporting and market analysis provider for the forest products sector. Businesses working in the pulp and paper, packaging, wood products, lumber, timber, biomass, tissue and nonwovens markets use our data and insights to benchmark prices, settle contracts and inform their strategies worldwide.

Launched back in 1963, Filtration+Separation has long been established as the essential information tool for filtration users worldwide. Filtration+Separation is at the forefront of technological advances, market movements, trends and breaking industry news. It is read by end users who need to source information on products and services worldwide.
Global Water Intelligence is the leading publisher and events' organizer serving the international water industry. Over the last 15 years we have built our business around being a trusted interface between our clients and their markets, providing our customers with high-level intelligence that enables them to make the most informed strategic decisions for their business.

Industry Europe Magazine is a long-running publication with an impressive pedigree. Established in 1989, over the years we have consistently reported on the most significant trends in European manufacturing. We have worked, and continue to work, with many of the leading names in European industry as well as companies looking to break into the European market.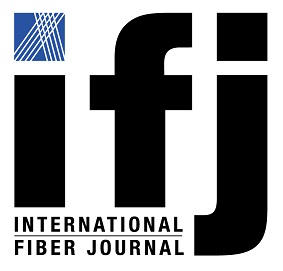 International Fiber Journal covers fiber-related trends and material science developments and how they impact the supply chain from raw material to end use. IFJ provides thoughtful insights and perspectives to global producers, users and business leaders who need to know about what's next in fibers, filaments and processing solutions.

International Filtration News covers the topics and technologies that will shape the future of filtration and separation. Using subject matter experts from all parts of the industry, IFN is the leading source for the dialogues, debates and innovations across the full spectrum of filtration and separation applications and processes.

Transforming news into insights, not only do we serve as a source of information but as the breeding ground for innovative ideas and exchange of breath-taking strategies that can make a difference in your technological understanding. We bring forth an enhanced, clever and a comprehensive platform which can assist the information seekers a filtered view of what they are searching. Our technology magazine is spearheading a revolution to provide knowledgeable articles written in simple yet lucid language that can give an insight into the latest in the world of technology.

NONWOVENS INDUSTRY is the only monthly trade magazine dedicated to the worldwide nonwovens business. For more than 30 years, the magazine has tracked the growth of the industry through years of changes, technology, evolution and market development. We follow industry trends and issues, conduct market surveys and technology updates and track the latest nonwovens news around the globe.
The Online magazine for Textiles, Clothing, Leather and Technology informs, reflects and promotes Bulgarian and foreign specialists, their research, studies, reports, etc. We report on upcoming exhibitions, fairs, conferences, workshops, seminars, participation in competitions, fashion shows and trends, business models, as well as other events in the field of Textiles, Clothing, Leather and Technology.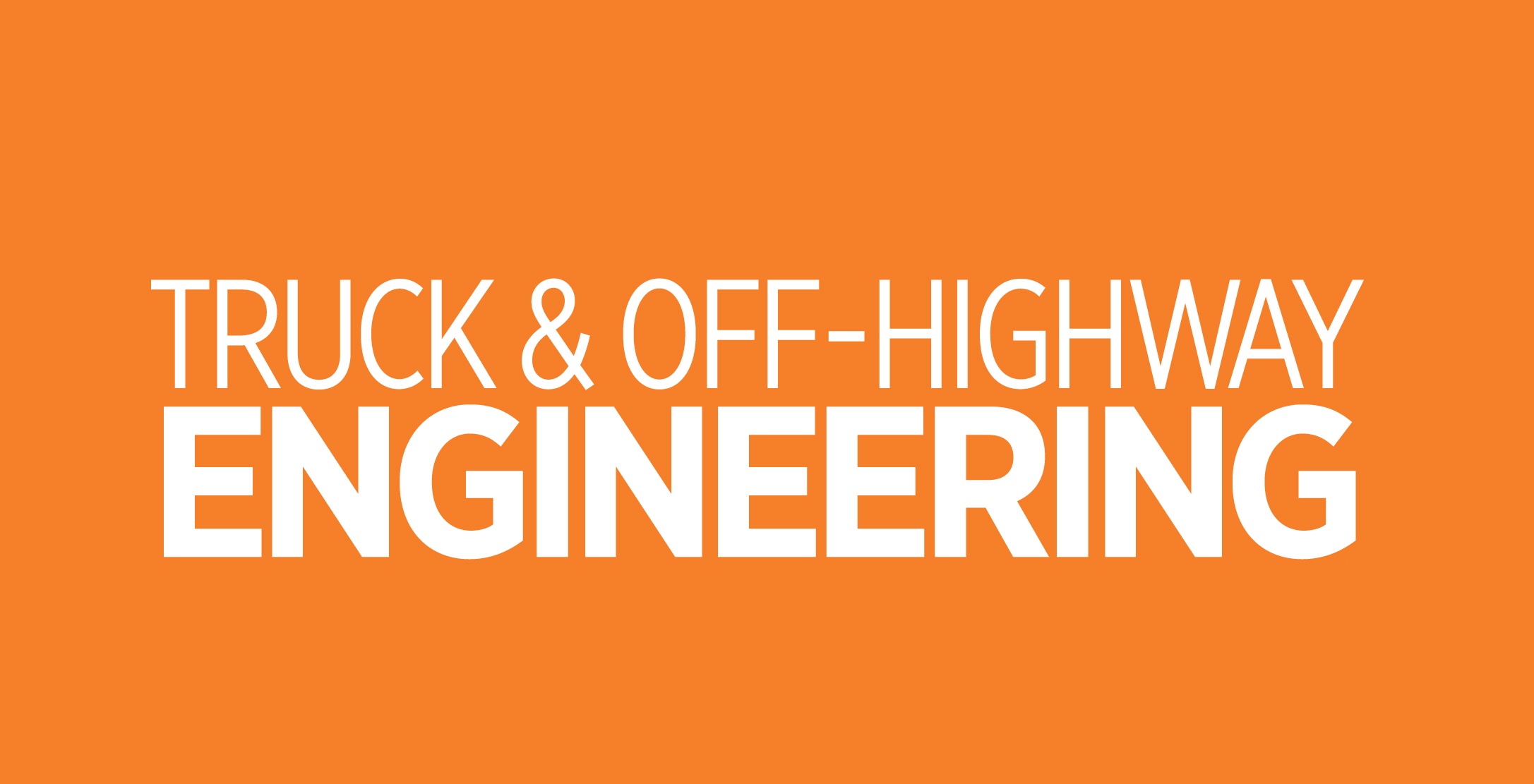 Truck & Off-Highway Engineering, SAE's industry-leading magazine for the commercial vehicle market, is a leader in delivering informative, relevant technical information. Published six times annually, Truck & Off-Highway Engineering, focuses on key off-highway sectors and technologies; commercial trucks and buses; and defense and specialty vehicles.