Filter Media Training Course
MONDAY, MARCH 28

9:00 am – 6:00 pm
TUESDAY, MARCH 29

9:00 am – 12:00 pm
The 1.5-day ultimate overview of existing and emerging nonwoven technologies for filtration.
An intensive course designed for professionals wanting to learn more about the development, testing and application of nonwovens in filtration.
Only 40 participants are being accepted into this career-changing course A comprehensive guide of instruction and reference material is provided to each attendee.
Instructor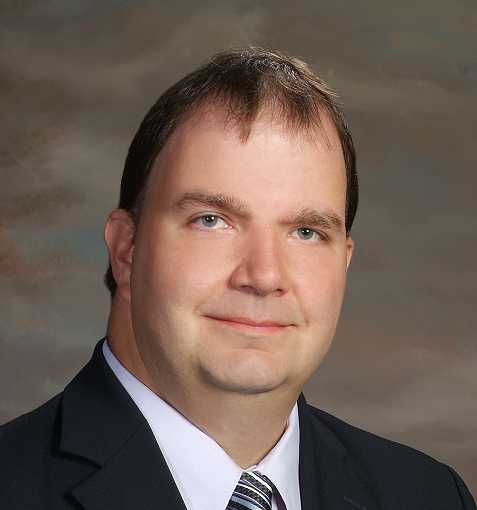 Matt O'Sickey, INDA's Director of Education & Technical Affairs
Matt joined INDA in September 2022. He has prior experience as the Director of Application Engineering and Research & Development for the Americas at RKW North America and as Director of Global Market Development with Tredegar Corporation. He holds a deeply rooted belief that innovation is the result of the intersection of marketing and technology, and this is reflected in his career path, which encompasses both disciplines. His career has entailed developing and bringing to market a range of hygiene and packaging films and nonwoven laminates. Within the hygiene area, he has worked on the development and commercialization of topsheets, surge layers, waistbands, fit and closure elements, breathable films and laminates, backsheets, pouch films, and bags with more recent focus on sustainable solutions.
Matt has a Ph.D. in Chemical Engineering and a Masters of Engineering Administration from Virginia Tech, and a Bachelor of Science in Chemical Engineering from Purdue University with a heavy emphasis on the processing-structure-property relationships of polymeric materials.
Participants will learn about:

The physics of filtration
How nonwoven media are designed and used in air and liquid filtration
Expanding nanofiber technological achievements and applications
Latest trends in air and liquid filter media technologies
Critical unmet needs for nonwovens used as filter media
Testing standards for air and liquid filtration
This course is ideal for:
Research and development professionals
Product development engineers
Marketing and product managers
Technical sales professionals
Technical support professionals
Testing and quality control professionals
General managers

Questions?
Matt O'Sickey
Director of Education & Technical Affairs
mosickey@inda.org
919.459.3748
Association Rate: $1,650
Standard Rate: $2,350
Multiple registrants from the same company receive a discount.
Advance Registration is now closed, you must register on-site. 
See What You'll Learn
March 29, 2022
March 31, 2022
America/New_York
FiltXPO™ 2022
FiltXPO™ 2022
Miami Beach, Florida, USA
INDA
info@filtxpo.com